Cindy took me to the airport on August 18; I flew to Atlanta mid-afternoon, then was off to Amsterdam.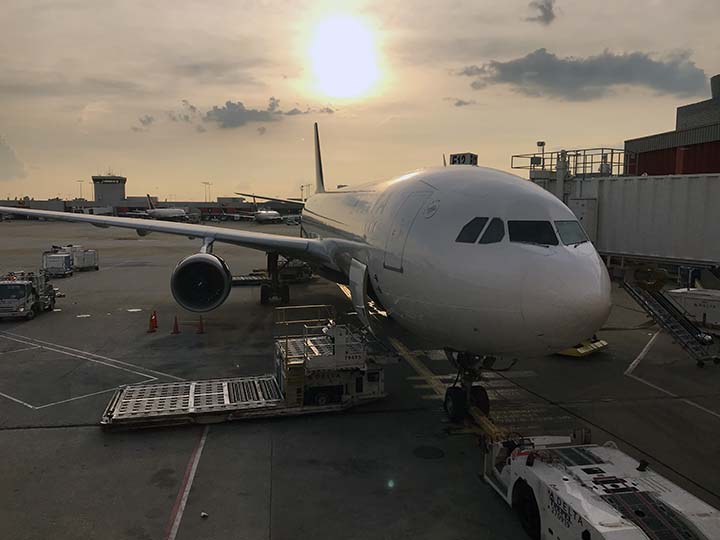 Waiting at the gate in Atlanta.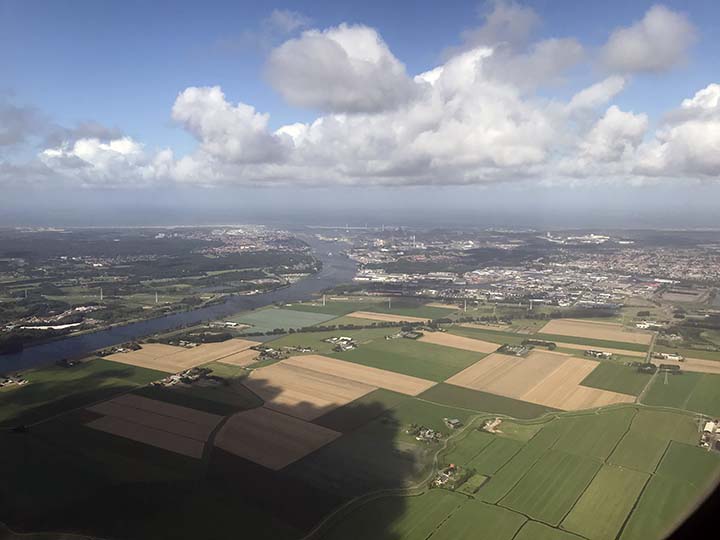 Does all that look Dutch to you? I didn't see a single windmill.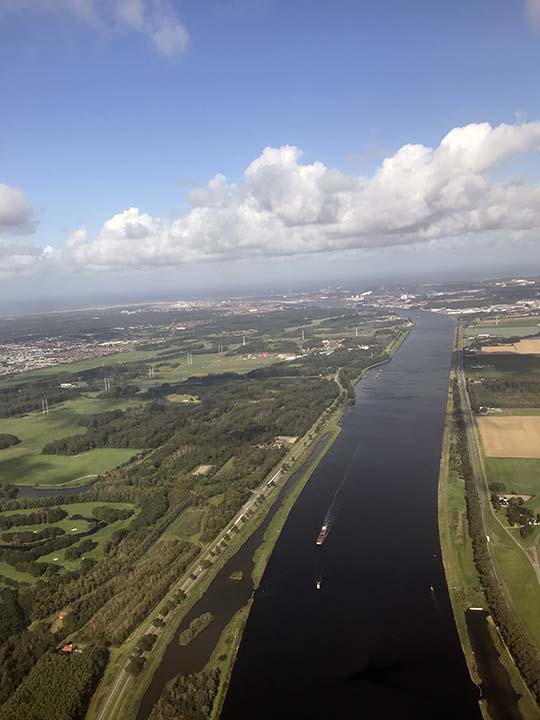 But there were canals.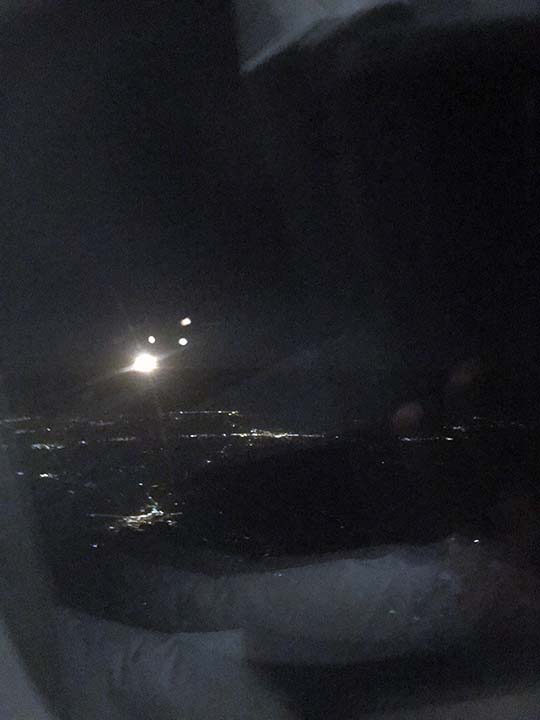 And after a few hours of enjoying too much food in KLM's international lounge, I was off to Nairobi feeling a bit sick. Sure was nice to stretch out and sleep in business class.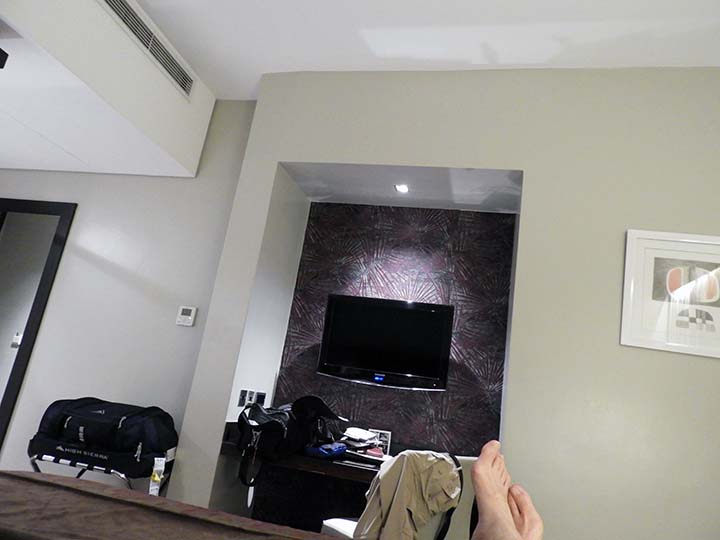 Our guide for the trip, James Kiptoo (Kip) met me at the airport and took me to this hotel where I have collapsed on the bed after a three-leg trip, Memphis to Atlanta to Amsterdam to Nairobi, that took, all told, something like 24 hours. Can that be right? Yeah, that's about right. Whew. Put up your feet, Bill.