Time for lunch.
Capt' Billy's Crab House, Pope Creek, MD.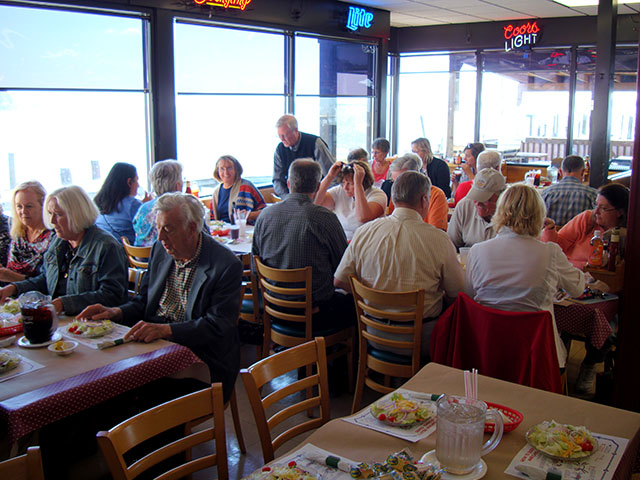 The Smithsonian group chows down on crab cakes, and I gotta say they were the best I've ever had. I'm not really a fan of crab cakes, but these things were seriously good.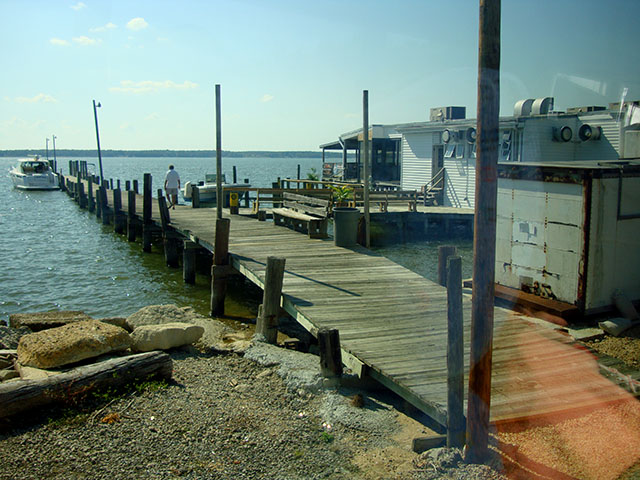 The place is right on the Potomac River. I'd go back.