I didn't realize we'd taken so few pictures around our hotel. It was west of downtown Lisbon in an area that had been a real slum for years and was recently dressed up for a World's Fair. The area was very nice, very modern. And a long way from everything. But it was right beside a train station and an end-of-the-line subway stop. So while it may not have been in the center of the old city, it was still very handy. And very nice.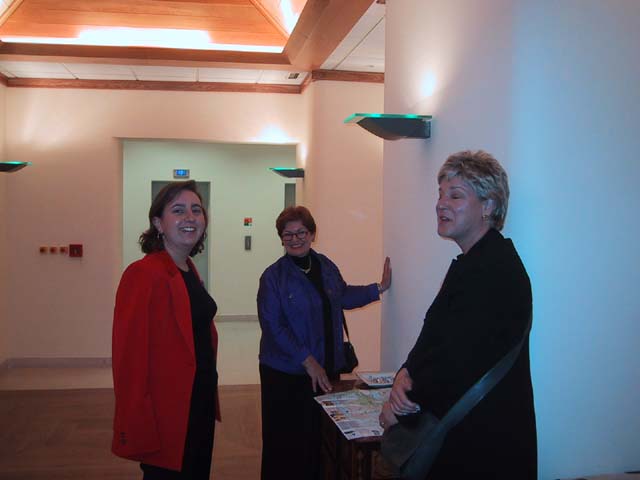 One of the locals attended Janet's conference, and she very kindly gave us lots of practical advice on seeing the city.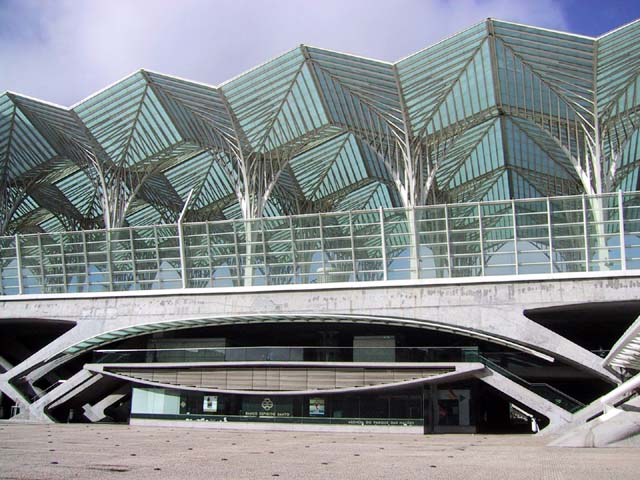 This is the new train station just next to the hotel. It also housed the Oriente stop on the Red Line subway.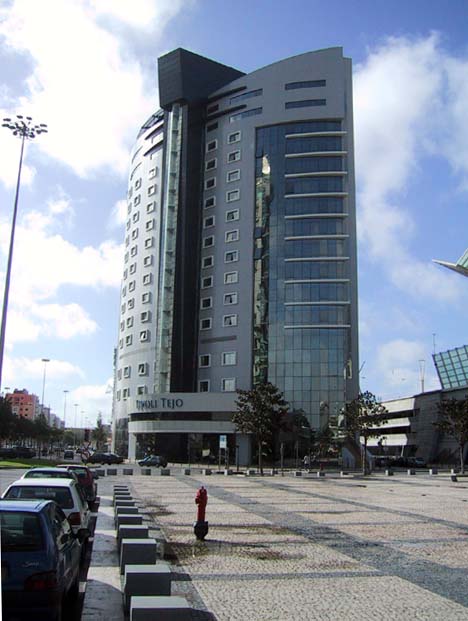 And here's our hotel: the Tivoli Tejo. Our last morning there, Janet discovered she'd overslept and missed her plane back to Germany. I suspect the echo of her "NOOOOOOOO" is still ringing through the halls.